Galloway Dark Sky Park In South West Scotland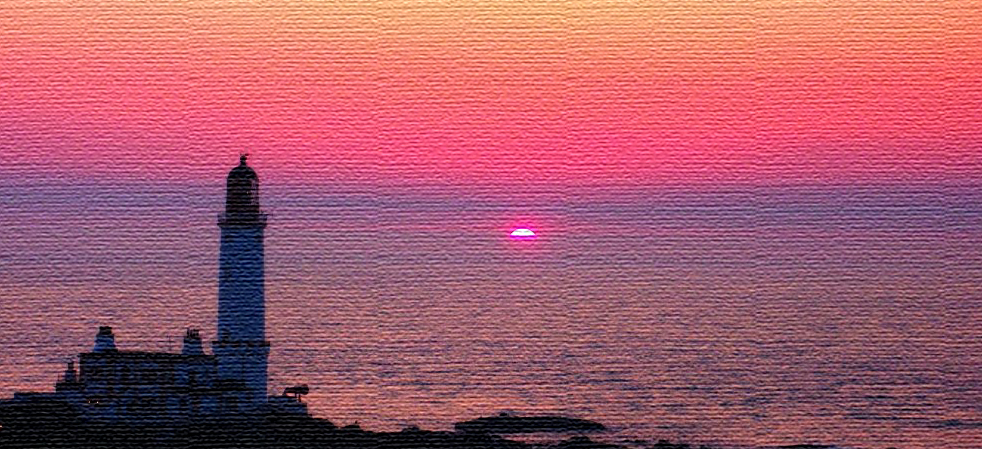 Supporting Galloway Dark Sky Park - One of the darkest places on the planet When the lights go low the Stars shine bright above the GallowayNightSky
Welcome to a new home on the web, for British stargazers, Galloway Night Sky -
Galloway Dark Sky Park Astronomy Park. We have one of the world's best views of the night sky on their doorstep.
In South West Scotland's Galloway Forest Park Galloway Forest park has become the UK's First Dark Sky Park and the first place outside the US to be named one of the best places in the world to gaze at the stars.
Learn about the stars above you, stargazing.
Learn about space the universe and link to some of the best astronomy websites on the web.
Come and Spend some of your time in South West Scotland this Week and view for yourself.
Galloway Forest Park is one of the darkest places on the planet, which makes it a great place for stargazers la lune in the UK.
The International Dark Sky Association has passed it's verdict on November 16th 2009 on the world's only dark-sky park in Scotland and that of the UK.
On the clearest night in the Galloway Forest Dark Sky Park in the heart of South West Scotland
You may be able to view over 7,000 stars.
The status of Scotland's Dark Sky Park comes from the
International Association of Dark Skies (IDA).
Gallowaynightsky.co.uk is a website to help promote and support the tourism within South West Scotland and offer advertising web space and links to other websites and local business within Galloway and South West Scotland, with links to and supporting the use of the 'Galloway Dark Sky Park' for UK Stargazers here and around the world.
GallowayNightSky
We hope you can find everything you need. GallowayNightSky is focused on providing high-quality service and custom satisfaction.
We will do everything we can do to meet your expectations.
With a variety of offerings to choose from, we're sure you'll be happy working with us.
Look around our website and if you have any comments or questions, please feel free to contact us.
We hope to see you again. Check back later for new updates to our website. There's so much more to come!
We value your opinions. If you have comments or questions about our service, please send them to: info @ Gallowaynightsky.co.uk
The Site Information is provided "as is" and we make no representation, endorsement or warranty as to its accuracy or completeness. We will not be liable for any action taken (or not taken) in reliance upon the Site Information and such action is taken entirely at your own risk. We reserve the right to make changes to the Site Information to correct any errors or omissions (at our discretion) without notice and without liability to you.
External websites to which we provide hypertext links are not under our control and we take no responsibility and shall not be liable in any way for their content.
Our Mission
What is our mission?
We aim to inform people about the Dark Sky Park in Galloway, in South West Scotland, in the UK, with web links to those involved in setting up the project, and supporting the growth and interest, locally and to a world wider audience, on the Web.
We aim to offer affordable, rentable advertising for the small business, on the net within South West Scotland.
Marketing / communications professional with a passion for branding, design and social engagement.
Our aim is to encourage the growth of the tourism within the region, and support the local people who depend on this business, for their livelihood.
We believe in time and support the local economy will benefit from this project in many ways.
We aim to educate and have a number of links available to those who wish to learn and study the stars above Galloway and the plant Earth.
We aim to have a living map of Galloway and that of South West Scotland on the web.
We aim to offer local advertising, to those businesses and look forward to a brighter future here in South West Scotland.
A short history about GallowayNightSky
In my early years growing up in Liverpool, I had the pleasure of knowing a very good friend, who was a freelance photographer.
His name was Arthur Flemming, he is no longer with us, but he give me the encouragement and drive, to follow my interest into film and television and music production.
After gaining a National Diploma in Media in Liverpool, and learning the skills which I now hold, and keep on learning, year by year, my knowledge and interest still grows.
I moved to Stranraer from Liverpool in 1996, with my wife, and children. My wife is from the town of Stranraer.
I fell in love with South West Scotland the very first time I drove up from Liverpool.
It was on an early January morning, the light had just broke on the A75, it was like finding a hidden place, no one know about, but me.
This is the place I now call my Home and the place I now work.
Like true love and many other of the best things in human life, the beauty of the night sky is not for sale, but is free for all to enjoy.
Contact Information
Telephone (UK Mobile 044+) 0754-8648-779
Address Based at : GallowayNightSky, 25 Burnside Court, Stranraer, DG9 7LF
Email Webmaster/(CCO): webmaster@gallowaynightsky.co.uk
Sales: sales@gallowaynightsky.co.uk
And on the Web
Website: http://www.gallowaynightsky.co.uk
How is the site maintained and paid for?
I do all of the work on the website myself.
I also pay for the Web hosting service out of my own pocket and also Podcasting the GNS Podcasts.
I do accept sponsorships and ads to help pay for maintaining and operating the site.
If you are interested in sponsoring this Web site, or the GallowayNightSky.com website, please contact me at the following email address: webmaster@gallowaynightsky.co.uk
Copyright © 2009 GallowayNightSky
All Rights reserved.